Una guía para comprender el color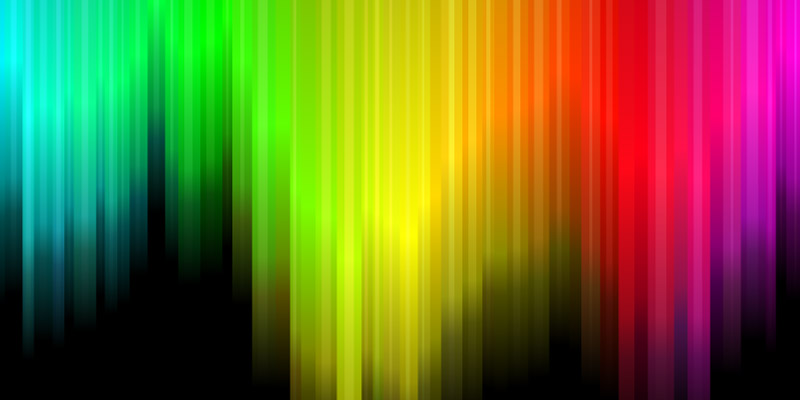 Color Your Business Successful
How important is color to your business, or more specifically, how important is accurate color? When products reach the shelf, do they attract attention? Do they inspire confidence? Do they ensure immediate brand recognition?
Color is a factor in answering all of these questions. Studies show that 70% of the buying decision is made at the shelf, and consumers will reach past a package that looks faded to get a "fresher" one with brighter colors.
This Guide to Understanding Color is a handy educational tool and how-to guide for all things color. Whether you are a novice or an expert in the art and science of color, you will find useful information here that will help you ensure that color plays a positive role in the success of the products you are manufacturing and recognition of their respective brands, especially at the Zero Moment of Truth when the buying decision is made.
We'll talk about the basics of color, how best to measure, manage, communicate and report on color, and proactive approaches to ensuring consistent and reliable color, in even the most complex of workflows and supply chains.
With all of the recent advances in color measurement instruments and software, ensuring that color complies with specifications and is within acceptable tolerances is easier than ever before. We hope you will find this Guide useful in coloring your business even more successful!